ChatGPT is getting huge global recognition and its outages could increase in frequency due to the user base. Based on OpenAI's GPT-3 language model, this chatbot enables users to interact with the AI by providing instructions. Therefore, people look for more AI writing tools where they can experience all features or more from ChatGPT. 
Here are some alternatives for ChatGPT you can try this year.
ChatSonic
ChatSonic is one of the latest and best ChatGPT alternatives that enables businesses to take advantage of AI's ability to tailor consumer experiences and boost their engagement. As it was developed on top of ChatGPT, it has tremendous potential. On the other hand, this has more functionality and a larger knowledge base than the first because it can access the Internet. It can output solutions by utilizing internet searches, which enables it to share accurate information and reduce error rates.
Google Bard
A simplified version of LaMDA, Google's next-generation language and conversational model, powers Bard. The goal of Bard is to combine the scope of human knowledge with the power, humor, and ingenuity of the large language models. It uses data from the internet to deliver original answers and reasonable suggestions and this feature distinguishes it from ChatGPT.
Microsoft Bing
Also, the new Bing has a chat mode that collects online inquiries and enables users to ask questions based on context. Like ChatGPT, it also enables users to plan excursions, find recipes, ask for guidance, and do a lot more. It's hardly surprising that Bing from Microsoft displays more human-like characteristics than ChatGPT.
Bing will be free to use once it is released, despite just being in a restricted preview.
Character AI
Character AI was developed using neural language models and was developed with conversations in mind during training. Contrarily, It sets itself apart by giving consumers the option to choose from a selection of personalities rather than communicating with a specific AI chatbot.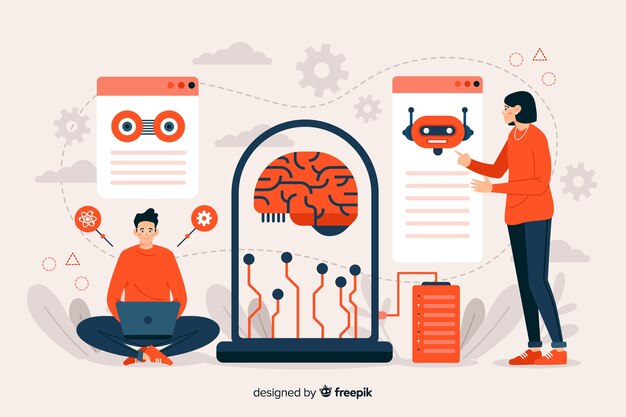 YouChat
YouChat is capable of having chats, but like ChatGPT, it works better for extracting complex information from the internet and carrying out quicker, more efficient data searches.. Due to its connectivity, the bot is constantly updated with information and can therefore give accurate replies both in conversation and search results. YouChat, in contrast to ChatGPT, will also display an article written by a human, making it the ideal option if that is your main use case.
OpenAI Playground
On the surface, OpenAI playground looks very similar to ChatGPT and is essentially just a more experimental version of the same application; however, it has been available for public usage for a longer period. Overall, it is far more adaptable, allowing you to even choose the language model you'd like it to use before you ask it any questions. Also, this platform is not meant for broad usage, and this needs to be made clear straight away.
Perplexity AI
Perplexity AI works very much like a search engine. contrary to just providing you with a list, as Google does, Perplexity will produce an answer that includes information from the top site results. One feature that makes Perplexity unique is the way it organizes the sources used to produce the answers it provides to users, making it possible to determine whether they are reliable and reputable. It is also important to be noted that this platform is free and no setup is needed.
The technology is evolving day by day at a fast pace and every field incorporates these onto their businesses or processes. So, as an entrepreneur or an aspiring one you may seek for companies that provide you products or services that integrate modern technology just like the ChatGPT. If you have ideas in your mind like this outstanding invention, SubcoDevs is here to help you build your business world with the best technology and affordable price.